Optimise your health through each trimester.
I use the safest movements to keep the pregnant mum moving and feeling great and preparing her and her body for childbirth. Exercise and movement is highly recommended for mums-to-be in order to stay healthy and strong. Each trimester adapts the focus of movement to follow the exact needs and changes during pregnancy.
Duration: 1 hr
cost: £45
See below for packages.
What to expect from my pre natal sessions
My pre natal qualification ensures I know how to effectively and safely instruct women on how to move their bodies, feel good and build strength in key areas which prepare them for childbirth. This is not a time to start building cardio, but you can still feel energized and positive after a good training session.
Sessions are bespoke to each client and take into account details from the initial consultation questionnaire. My aim is to help you achieve your goals, be it core strength or just to keep your body moving and stay healthy throughout your pregnancy.
Every client is unique and so I listen and respond accordingly.
The benefits
Safe exercises

Core strength

Energised and positive

Relaxation

Time for me

Healthy nutrition

Flexibility

Soft tissue release

Decrease stress

To feel stronger

Improve self-esteem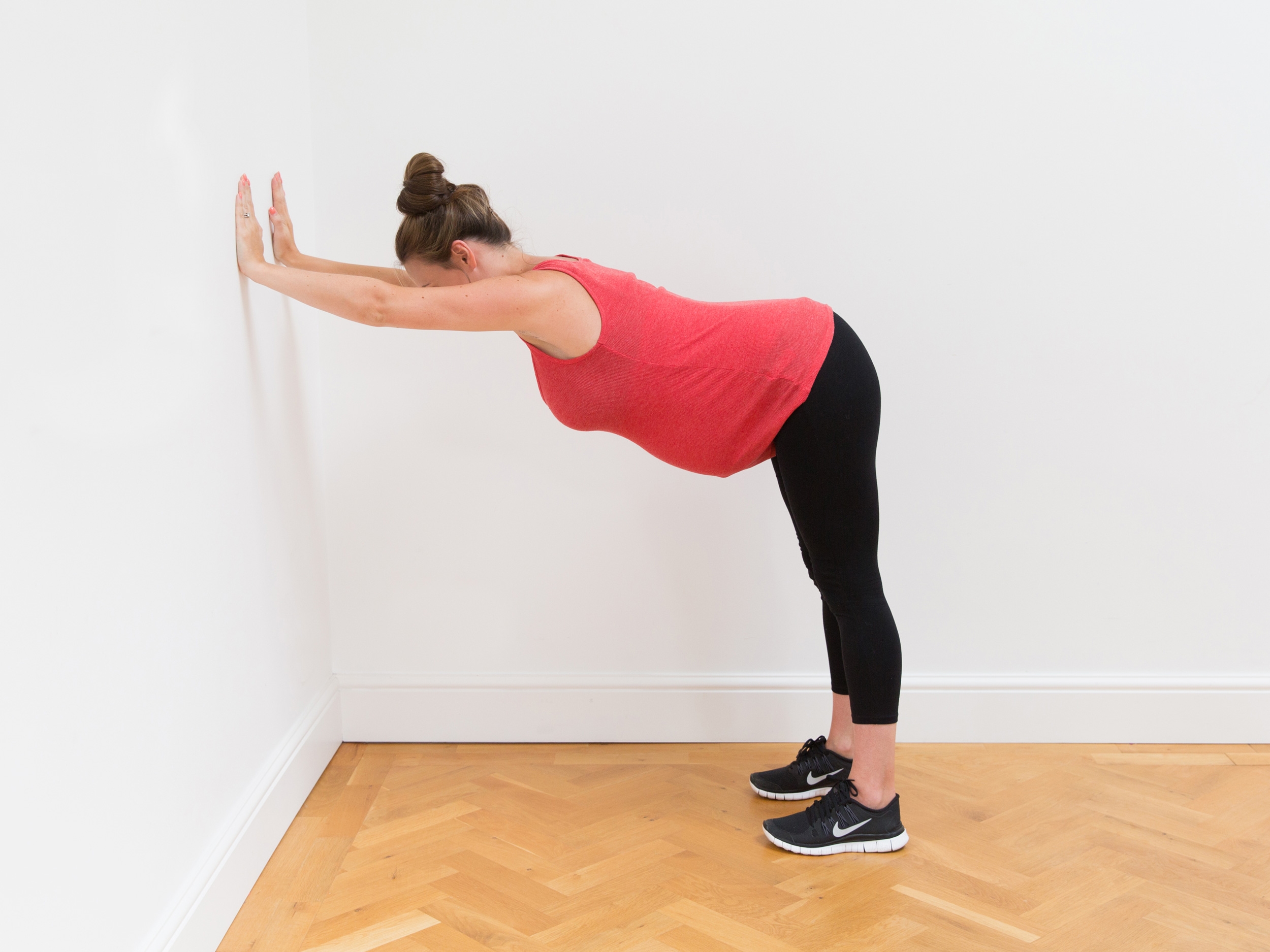 Prenatal fitness advice and programme
£55: 1 hour consultation and direction
A consultation full of advice and direction for the do's and don'ts during pregnancy for each trimester. Includes fitness and nutrition. A worthwhile investment to understand the changes throughout pregnancy with your health and safety as the priority.
Trimester fitness +nutrition
£545: 13 sessions
This combined package is aimed at keeping you and your baby healthy throughout a 13 week trimester.
Find out about my Post Natal sessions next