Live in the best way possible during the next phase in your life.
Typically around 35 onwards women start to notice changes in their body, mind and overall wellbeing. Previous lifestyle patterns are not necessarily working anymore. There is a need to understand and realise new ways should be adopted to continue living in the best way possible for health and happiness.
I'm so pleased to be able to offer women the fundamental knowledge and strategies so they are fully aware and clued up on how to live well through this next life phase. Hormones, diet, movement, gut health, bone health, wellbeing, I cover it all!
Duration: 1 hr
Cost: SESSIONS START FROM £40
Packages also available, see below.
What to expect from peri to post menopause
My 3rd Age Women Peri to Post Menopause qualification has given me the most up-to-date and comprehensive learning, so that I can impart and instruct specific information and direction through my consultation and personal training sessions.
Consultations are based on pre-screened questions and tailored information given via a 1 to 1 meeting. A workout programme can be included to ensure you follow the right type of exercises to maximise results and which take into account all the applicable needs for this life phase. My personal training sessions guide and motivate you to feel strong with a great sense of wellbeing and energy.
The benefits
Understanding of hormones

Learn nutrition for this age

Find out how to protect and maintain bone health

Improve gut health

Fight middle age spread

Know how to burn fat and trigger hormones

Fight brain fog and mood swings

Feel overall sense of wellbeing

Revive energy levels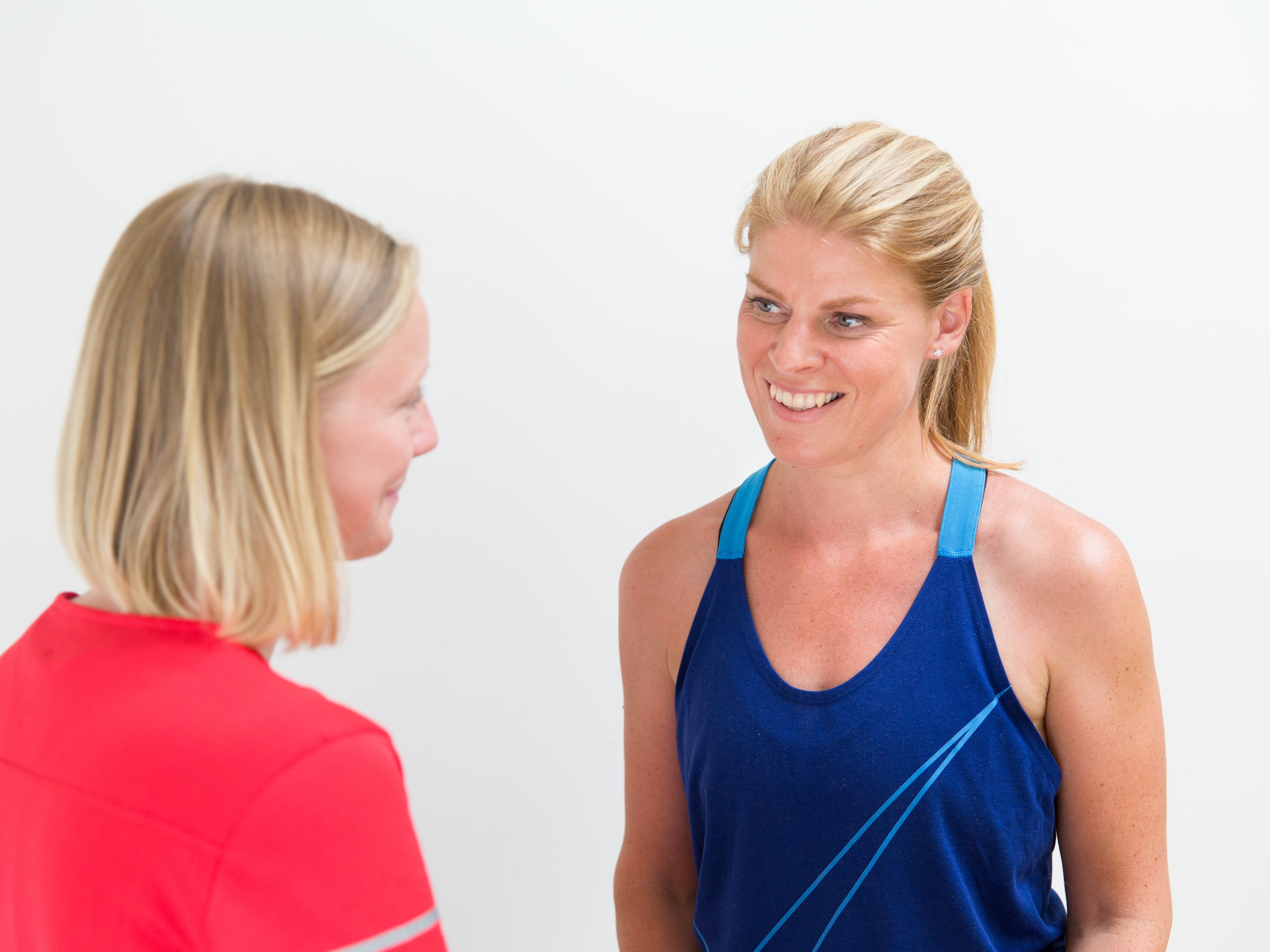 £50.00 (with example exercise programme £60)
Bespoke 1 to 1 information and recommendations based on pre-screened questions. Lasts 1.5 hours.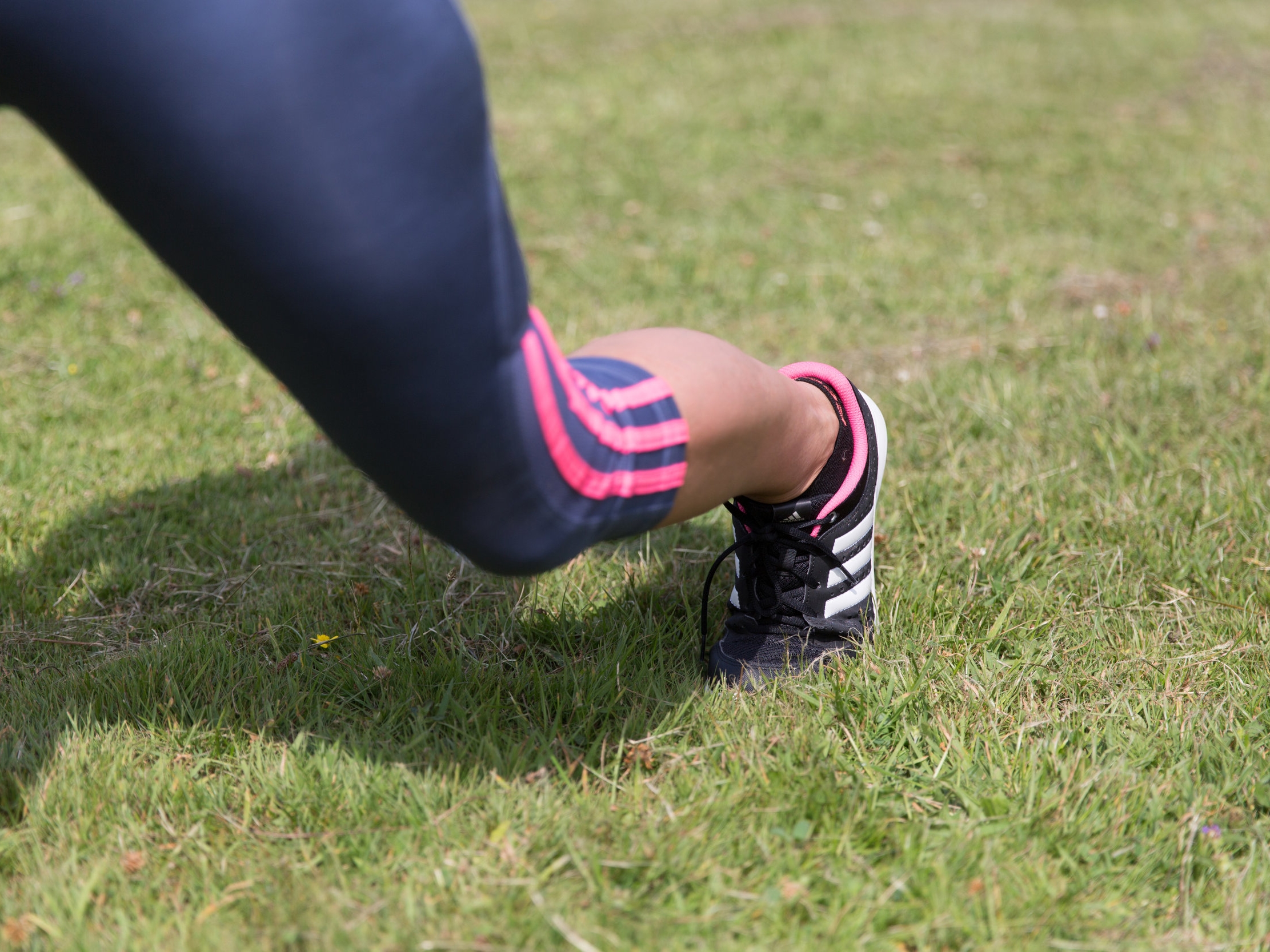 Exercise programme & direction
£50.00
A workout programme specific to your needs and personal training on exercise techniques. Lasts 1 hour.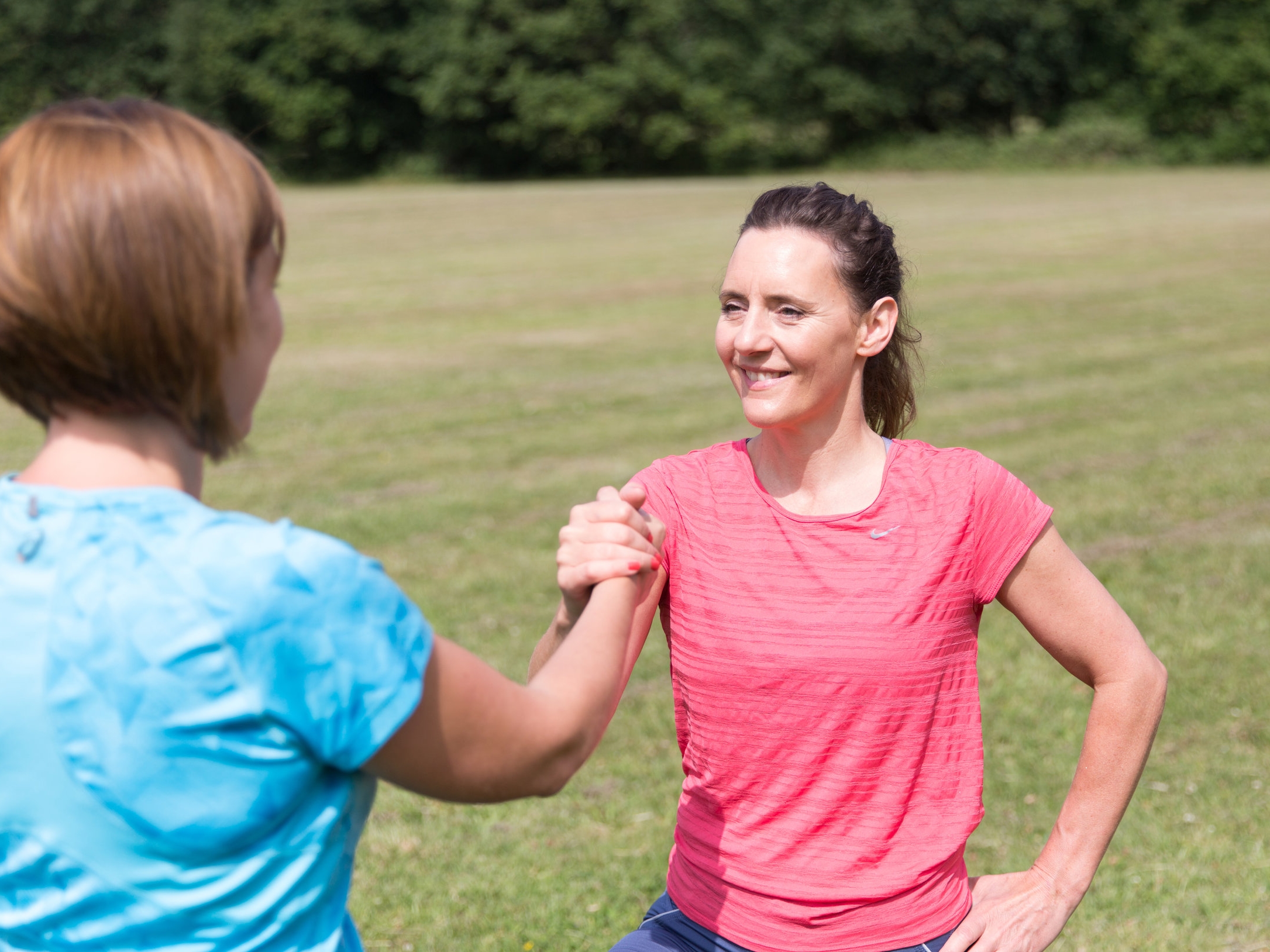 £45.00/hr for 1-4 sessions or £40/hr for 5 or more
A personal training session with full guidance and based on your objectives. Lasts 1 hour.
£99.00 for 2 hours
An opportunity for friends to gather together at home, in a relaxed and social setting and listen to my presentation on Peri to Post menopause including tips on how to best manage and cope with changes to their body, mind and wellbeing. Any questions are sent ahead of time and covered and discussed during the session. Max 6 guests.
Get in touch now to talk through your requirements