Restore and strengthen a functional body for every day life.
Whether your child is 6 weeks or 6 years old, once you've given birth, you qualify as post natal. It is so important to take the expert guidance on how to recover after childbirth. Some mums can still experience post natal problems years after they've had children, such as pelvic floor weakness, bladder incontinence, prolapse and abdominal separation. So much can be done these days to address these problems and mums should prioritise themselves to strengthen their bodies from the inside, so that they can live an optimal life with peace of mind.
I use specialist and effective techniques which are recommended for safe and long lasting physical benefits. My sessions progress mums following pregnancy and childbirth using functional fitness for every day life so that they feel more energised and confident.
Duration: 1 hr
Cost: £45
Discounts available on block bookings!
What to expect from my post natal sessions
My advanced qualification in post natal training means I only use the latest techniques to effectively help mums recover and build strong foundations for life.
I teach women how to reconnect and strengthen inside their core, training the use of key muscles groups, which overall allows them to fully function and equips them for the demands of their busy lives.
This includes addressing weak internal issues such as pelvic floor, prolapse and ab separation. Every session is tailored to meet the exact needs of what each client needs to help them feel better, stronger and overall healthier.
If you have a specific health need that you would like to discuss with me please don't hesitate to get in touch.
It is essential to restore your body after childbirth to lead a full and happy life.
The benefits
Feel good!

Overall fitness and wellbeing

Core connection

Strengthen pelvic floor

Restore diastasis (abdominal separation)

Core stability

Tone key muscle groups

Posture realignment

Tension release

Flexibility

Post natal specific nutrition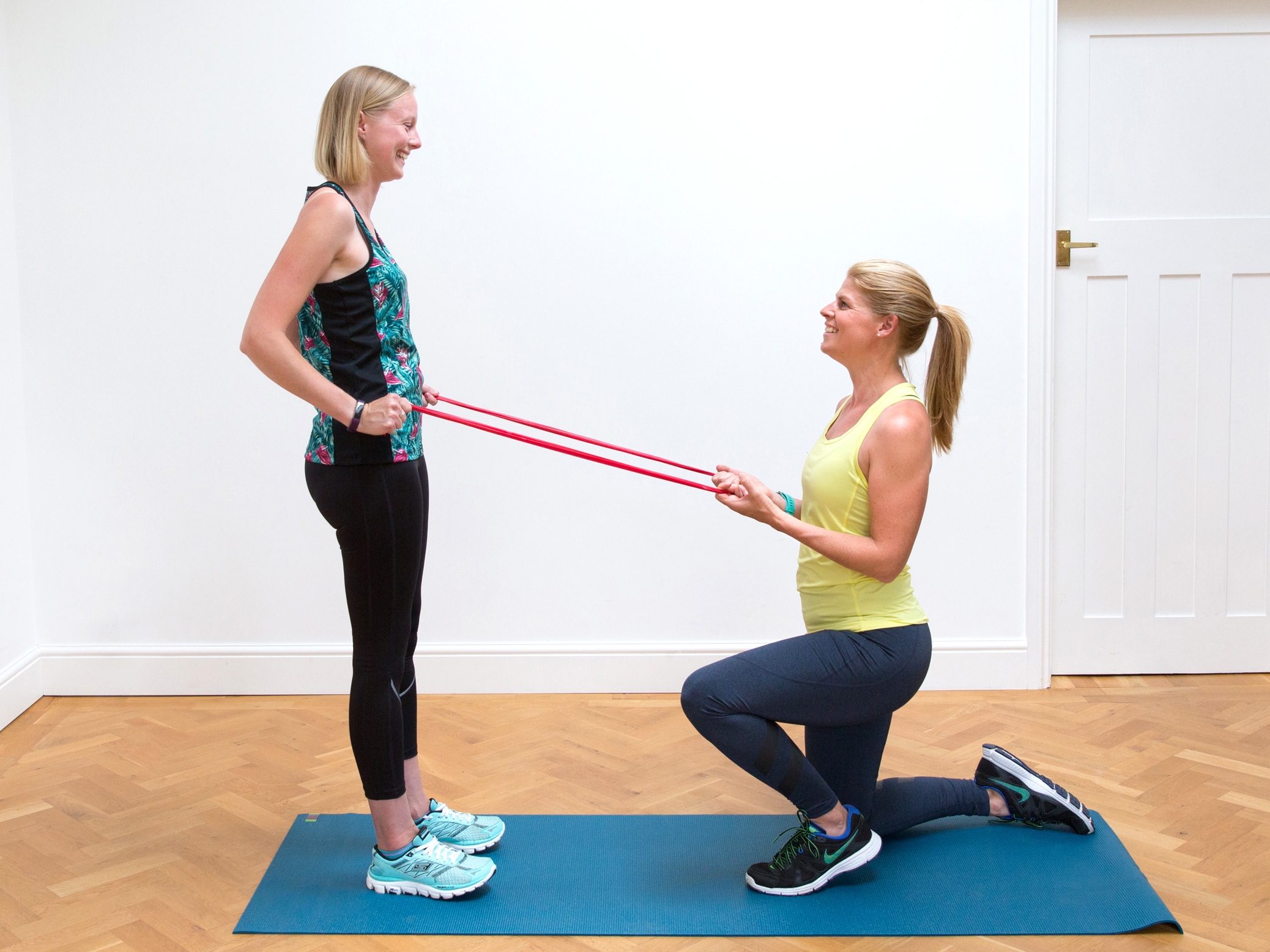 £280: 6 sessions
Full consultation and assessment of physical health which includes core connection, diastasis and pelvic floor, postural alignment and releases, nutritional details specific to post natal recovery, core strengthening techniques, and programming of exercises to get the body moving in a safe, functional way.
£399: 10 sessions
10 sessions to progress Mums who have followed the initial restore package to the next stage of strength and fitness.
Get in touch now to talk through your requirements